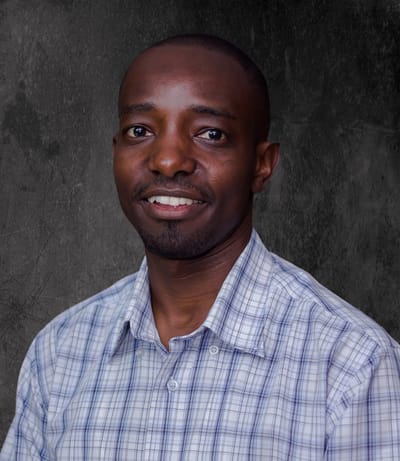 My name is Victor Omollo,
The Peculiar People
, was established in 2015 to provide people development services through coaching and training.
I learnt about the KEPSA E-Commerce Booster Training program at a time when I was curious about the online space. The training appealed to me as a confidence booster and as a means of acquiring new clients. I already have gained new opportunities since enrolling in the program through two online lead conversions to clients.
The training helped me to confirm some of the things I was already learning about e-commerce. I have become more intentional when it comes to gaining business knowledge and tools to sell my services online.
The program was very easy to join and keep up with due to the nature of the sessions which took place via Zoom. I am highly appreciative of the associate I worked with as he shared recorded training sessions when I was unable to join. He also kept in touch through calls and emails .
Though the training is now over, I wish I could have more supervision and follow up from the training team as I still feel like a fish out of water.
I have since developed a new website for my business incorporating the lessons learnt, such as website structuring and formatting, inclusion of pricing and grammatical changes as well. I am grateful especially for the information on how to create free websites and will be launching his new website in August 2021.