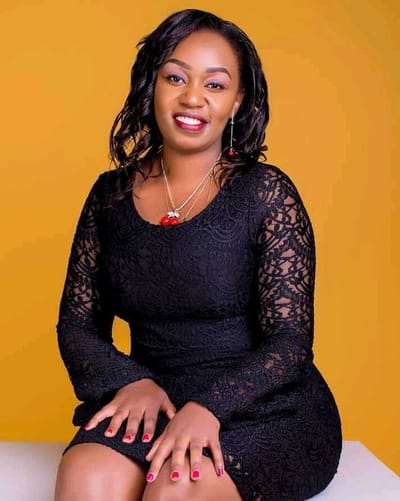 Before the covid-19 pandemic struck, I used to sell caramel popcorn at children's parties, weddings and other events. Following the covid-19 protocols, health issues related with sugar and handling, the sales dropped. This set me on the path to finding alternative ways to pivot. The idea to start a home decor business came to me while at home inspired by the process of re-making my own space as well as from some of the videos I watched online.
When I saw Caroline Mutoko and Abigail talk about the KEPSA E-commerce Booster Program on Facebook, I applied because I wanted to learn more about e-commerce and running a business online.
My biggest aha moment was during training when I realized that I needed to make products with my customers in mind. I also got to learn how to develop my brand and how to align it to my target audience.
Vincent, my program associate, was very accommodative during the onboarding session. He took me step by step through building my own website. I thought building websites was only for IT experts. We built mine using a template we were introduced to in class in just 2 hours; something I am quite excited about.
So far, I have seen engagement increase on my pages. I have been receiving enquiries especially from my facebook and instagram pages on my products. Currently, I am in the process of developing my brand.
This program has been life changing. I have learnt so much. Building my own website has given me the confidence in my ability; that I can do so much more for myself. With the knowledge gained from class, I can also teach others. I would encourage other businesses to join this program should there be another one because it's truly life changing.
Mary Koi - CEO Serenity Home Decor
http://60bf3065abcc5.site123.me/