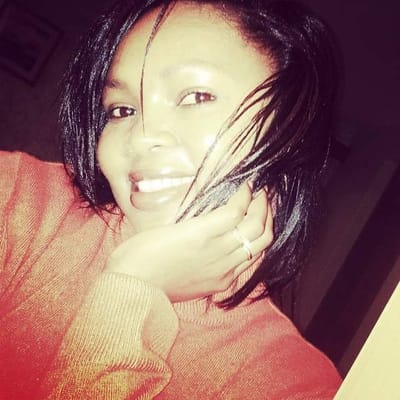 My name is Nelly Wanjiri, director at Owason Limited, a company specializing in high quality and affordable school items such as uniform distribution. My company was registered in 2020 and we have one physical shop which is based in Migori County. The Covid-19 pandemic adversely affected us since most schools and learning institutions were closed. This limited the market for my products because I couldn't travel with the existing lockdown to market my products. I had not thought of ecommerce as I perceived it as expensive.
I found out about the program through Caroline Mutoko's Youtube Channel when she hosted the KEPSA CEO Caroline and Amari Consulting CEO Abigail and applied.
The program's sessions had lots of insights on many areas that I was so green about. I learnt a lot about content creation. What was more fascinating was the Site 123 platform, where you can create, customize and personalize a website on your own at a very affordable fee.
My onboarding journey was smooth. My Associate has been of great assistance, from setting sessions at my convenience, to always sending me reminders and class recording to make sure that I am at par with everything. We were also able to set up Facebook, WhatsApp for Business and Instagram accounts for my company, the impact is evident as I have been able to get lots of traffic and also received inquiries which transform to sales.
I have now been able to retarget certain clientele through social media and also realized that I don't have to be there physically for me to market my products all the time. The areas I would still require support is completing my website. Also on how SMESs can get access to financial services such as affordable loans that can help them improve their businesses. I am so grateful to KEPSA for considering SMEs during such a period and also to Amari Consulting for providing very qualified personnel to assist us in navigating the ecommerce journey.