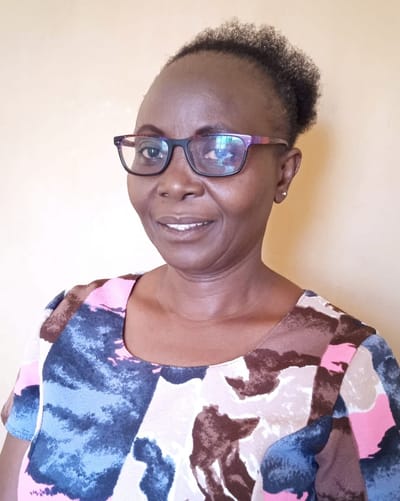 Loli Creations limited was started as a joint partnership with my husband, to provide tailor made products such as handbags, backpacks, laptop bags, toiletry bags, pouches as well as soft furnish products like cushions, cushion covers, tablemats and placemats. My name is Lucy Mzughula
Before joining the KEPSA E-Commerce Booster Program, my business lacked an online presence save for an inactive Facebook page and Instagram handle. I found out about the program from a WhatsApp group and have since learnt the importance of digital marketing.
Though the training period was a bit short, I gained in-depth knowledge on content creation. I have created a Twitter account for her business as well as a Google My Business profile. The onboarding process was quite easy and stress free thanks to my associate Mathew, who was very patient with me. He took me through all the social media processes that guarantee an active digital presence as well as set me up on WhatsApp for business.
My key takeaway from the entire training program has to do with establishing a return policy for me to increase trust from her clients. I have also gained immense knowledge on the process of gaining clicks, dealing with clients and establishing an after-sales system.
I have now begun taking photos of my new stock and writing about the business so I can amass content to post since learning the importance of content creation. Going forward I would appreciate a follow-up and insights in terms of where to post my items to attract more clients and maximize on digital platforms.