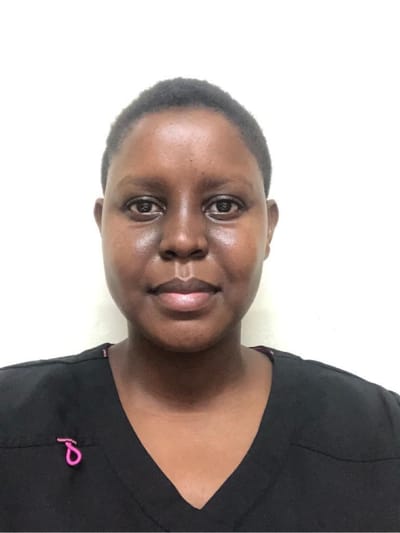 Diagnostics and Medical Legal Laboratories
has been in operation for over 20 years. We offer specialized medical services that involve processing of patients' samples and generating reports which help doctors in patient treatment and management.
Before the Covid-19 pandemic, we used to get walk-in clients but that is not the case anymore due to the lockdown restrictions. This prompted us to consider enhancing our presence online.
I came across the KEPSA E-commerce program on Facebook. Our interest was fueled by our quest to know how best we can improve our business and service delivery to our existing clients, while attracting new customers..
My key highlight was the training on content creation and management as we have now been able to improve on our website content together as well as the front end. We are also working on rebranding as a business and improving the general look of our social media platforms.
My Associate was so helpful in assisting us setting up the social media handles, such as Facebook, Twitter and LinkedIn. It was such a smooth process and it really left me wondering, why it had taken such a long time to get this up. Maybe it was out of the fear of the unknown.
We have made steps in content creation but still need further support especially on how to package it so as to maximize sales online. This is because of the technical nature of the medical industry which poses a challenge in terms of breaking down content to the level of an ordinary person who needs our services.
Generally, we have really learnt and gained a lot thanks to the KEPSA E-commerce Booster Program.