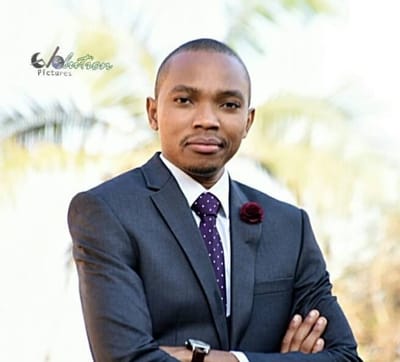 I am Edward Kireti, founder of Arteric Translations. I work with freelance translators, marketers and interpreters in the language service provider industry. I offer language services such as translation of documents from one language to another, conference interpretation services for foreigners as well as virtual interpretation. Arteric also offers foreign language training in French, German, Portuguese and Italian.
Before joining the E-Commerce Booster Programme, I was still trying to penetrate the market as a language writer and had an inactive website and Facebook page. I learnt about the training from a friend's WhatsApp Status and quickly signed up. Though the training sessions' timings sometimes clashed with my other online classes, I was able to catch up using the recordings.
In my opinion, the training sessions are vital to any business owner as I learnt the importance of strengthening my businesses online presence and being consistent with streamlining my brand in terms of designs and colors. The onboarding process and training was seamless and I appreciate the assistance of my associate.
The only challenge I experienced was creating my Google My Business profile after the training was complete. I am yet to receive verification of my address despite my efforts in following up the issue. I would also appreciate some follow up from my associate now that the training is over to oversee my progress through calls and email.