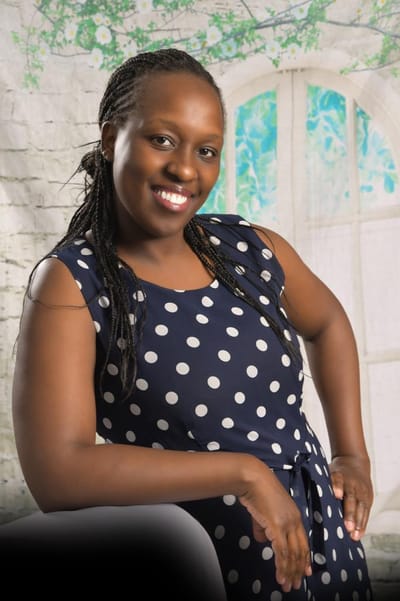 I am a believer that there's always something new to be learnt. So when I came across the KEPSA E-commerce Booster program online, I registered without hesitation. The opportunity to be hand held endeared me to the program the most. I have just completed my training and am looking forward to onboarding in the coming weeks.
So far, I have learnt a lot. I now have a deeper appreciation of the fact that the digital space opens doors in terms of access to global markets. Therefore as we move into this space, it's important to know who we are as a business, what we are offering and to have a brand presence. This will be significant so that as we churn out content, we are doing it in a way that speaks directly to our target markets' needs. I am especially looking forward to being supported in developing a strategy that not only speaks to our vision, but also to our target market.
The program was very well thought out and catered to the different elements that businesses need to think around when it comes to going online. The mentors from Amari consulting were very knowledgeable in their areas and were willing to answer all our questions. Overall, I have enjoyed the program and I wish more people would know about it and join. Kenya will benefit from such engagements.
The start-up world can be lonely. Moving forward, it will be important to keep the discussions open. The partnerships and collaborations should go on to ensure we have a community that we can reach out to and get the support that we need.
Dr. Lydia Atambo ,
Co-founder - Bafunde
https://academy.bafunde.com/