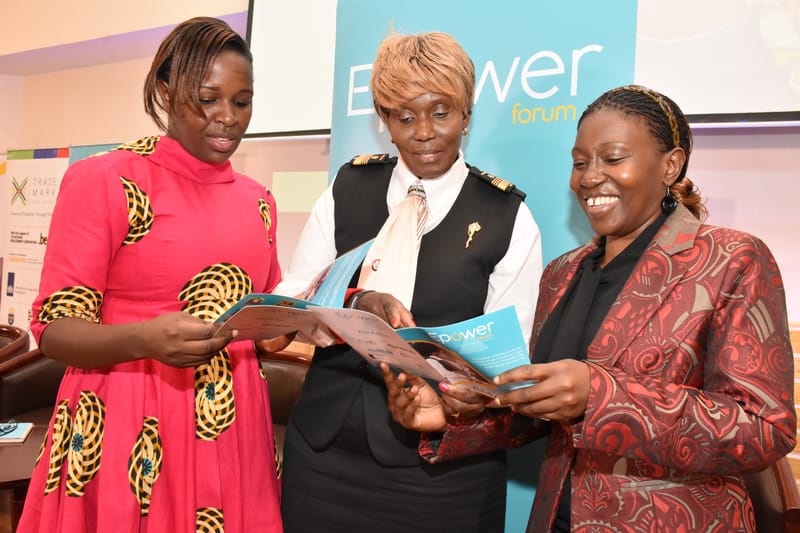 Amari Consulting is a leading eCommerce full service agency and consulting firm based in Nairobi, Kenya .
Our Mission is to help African businesses harness the power of the internet and scale.
We offer Consultancy, Training and Project Management services in the following key areas:
1.
Ecommerce Strategy
2.
Online Branding
3.
Digital Marketing
Our process involves
comprehensive diagnostic clinics
that seek to establish the unique needs of each of our clients ,
consultative strategy formulation sessions
in which we develop a clear road-map to tackle the project at hand before
Implementation of formulated solutions
and finally
Monitoring & Evaluation
to ensure success and sustainability.
Startups and SMEs form 70% of our customers. We enable businesses LOWER COSTS, STAY COMPETITIVE AND GO GLOBAL by guiding them to adopt ecommerce strategies.
We have a bias towards women-owned businesses as we seek to help solve the problem of work-life-balance faced by most women entrepreneurs by getting them online, automating their business processes hence freeing time for them. This goes a long way in addressing issues of gender inequality by using technology to bridge the existing gap in time, income and mobility.
Amari Consulting also hosts the Epower forum - a quarterly event held across different sectors and industries to help drive the ecommerce agenda in Africa. The forum brings together businesses, partners and the different stakeholders within the ecommerce ecosystem in Africa.
Contact us to get your business online and explore new revenue opportunities.